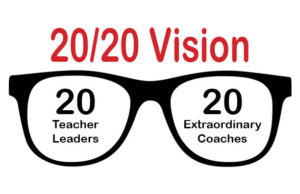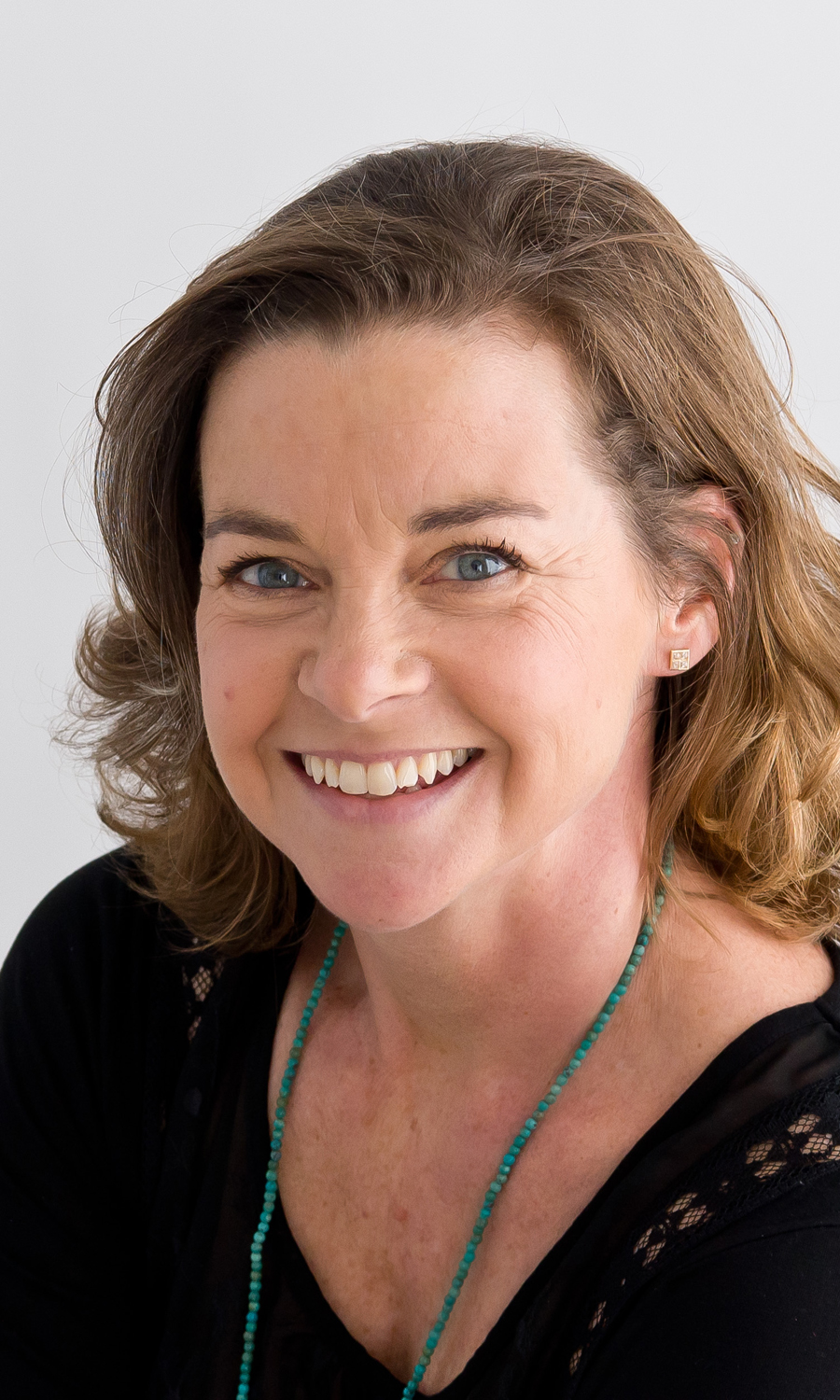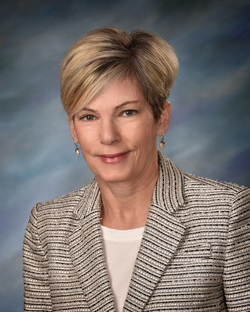 Ellyn Metcalf
Ellyn has long been committed to the leadership development of others. She is a 1987 graduate of the US Coast Guard Academy and began her career during a pioneering era for women in the military. Her demonstrated leadership and mentoring skills led to her being assigned to the first formal Leadership Development staff at the US Coast Guard Academy in the 1990s. Following the terrorist attacks of September 11, 2001, she was immersed in the Coast Guard's new mission of Homeland Security. For the next eight years she was a reservist for the Captain of the Port in Seattle, Boston and Providence.  Ellyn began her second career as a middle school science teacher in 2006. She continues to rely on her military leadership skills to inspire students and influence outcomes.  Her experiences as a public school teacher and a fellow in the NEA/Teach Plus "Future of the Profession" fellowship re-energized Ellyn's commitment to leadership development. In 2013, she became affiliated with a leadership consulting program for veterans called Homefront Leaders and conducted training sessions for managers at Hasbro Inc. and Blue Cross Blue Shield of RI.  In 2015, Ellyn was chosen to participate in the National Teach to Lead Summit in Boston, MA. Combining her strong belief that all teachers must be leaders with the momentum from the  national movement on teacher leadership, Ellyn founded THE TOTAL TEACHER PROJECT.  Along with her BS degree from the Coast Guard Academy, Ellyn holds an MS degree in Adult Education and Human Resource Development from Fordham University, and an  MEd from the University  of Massachusetts Boston. She holds certifications in elementary education, middle school science, and middle school mathematics.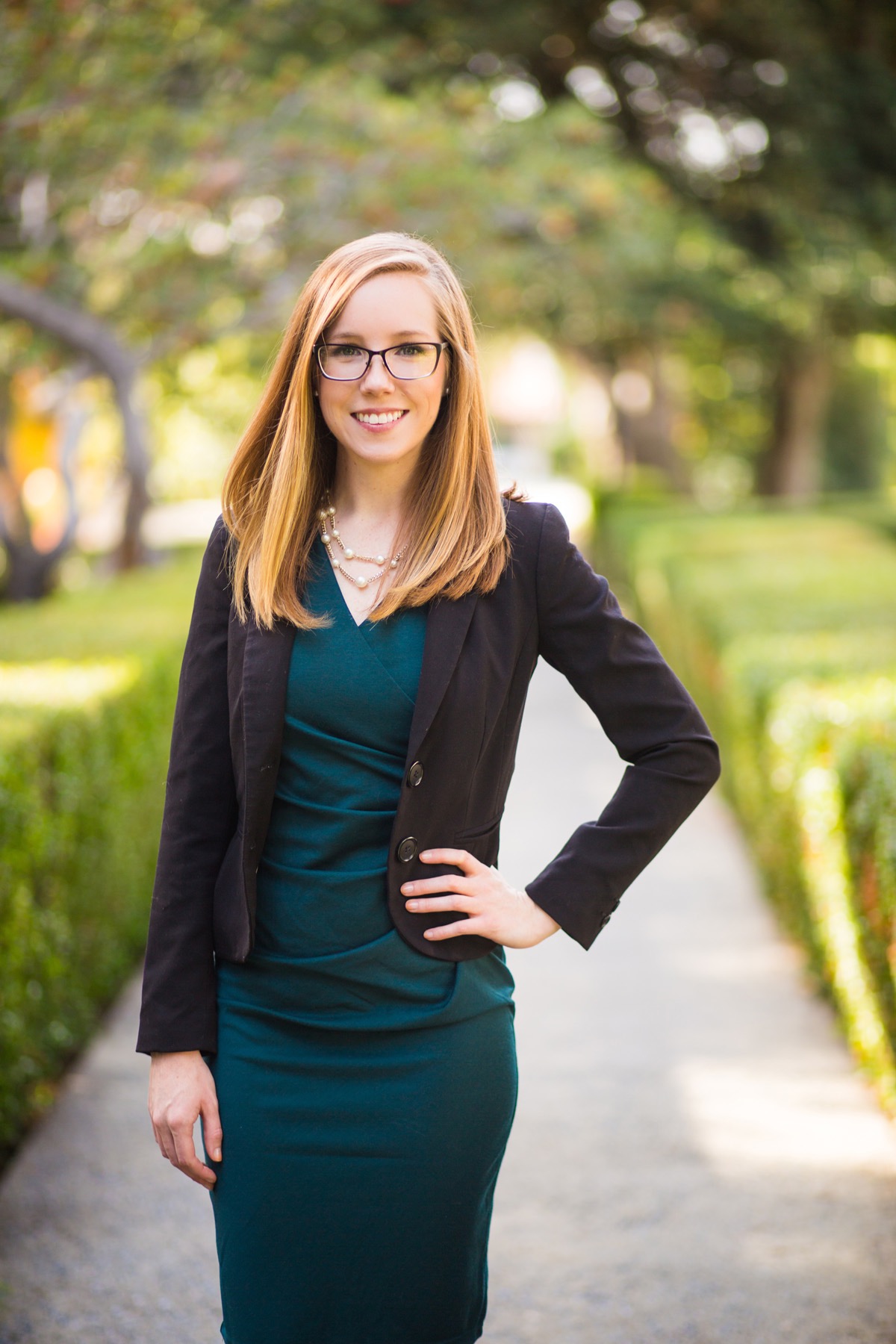 Ariel Bartlett
Ariel Bartlett is the Acquisitions Editor for Teaching Methods and Technology at Corwin in Thousand Oaks, CA. She also manages Corwin's blog, Corwin Connect, and is pursuing an MBA from California Lutheran University. In her spare time, Ariel does yoga and writes on her blog, One Little Library.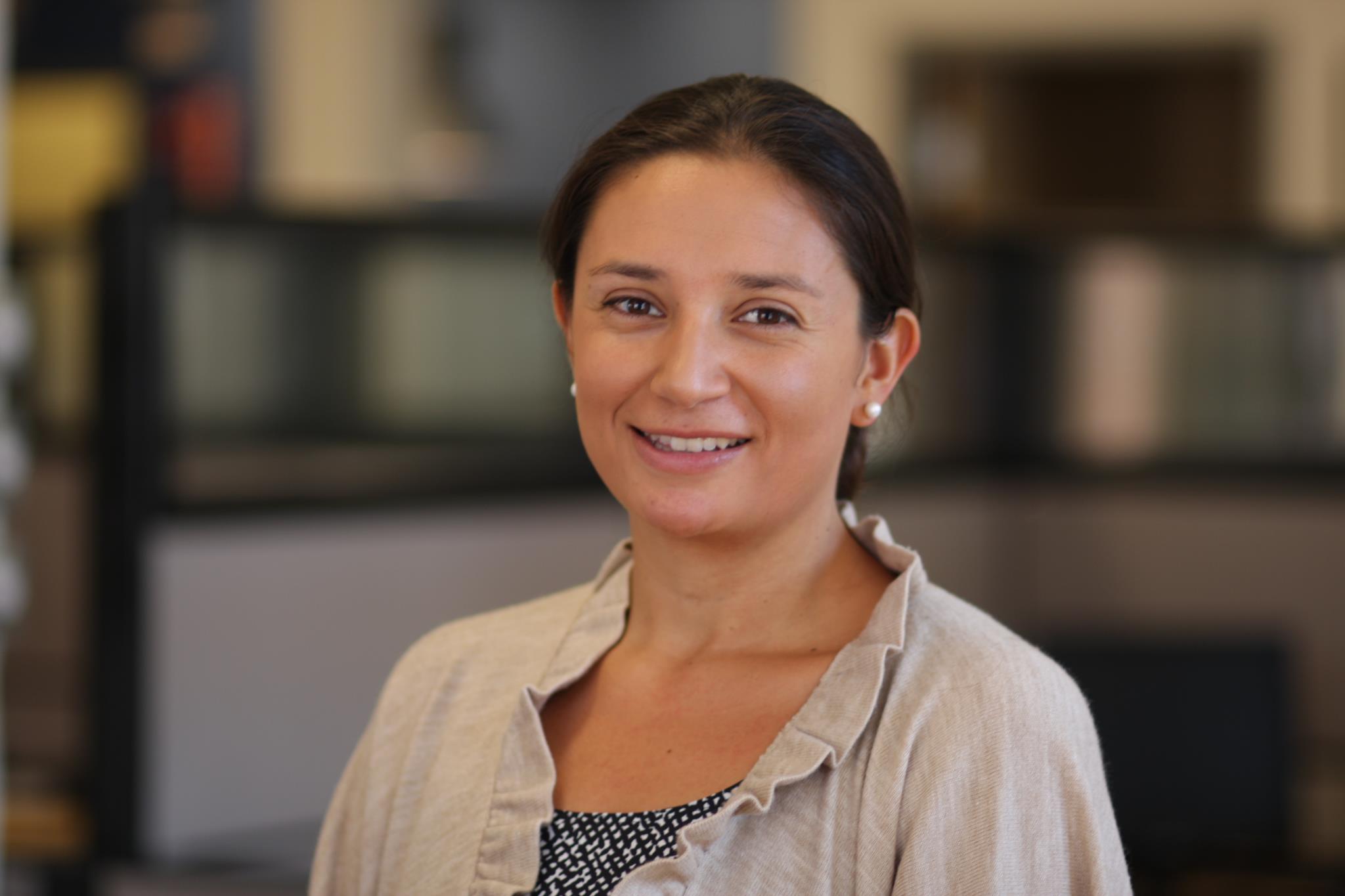 Maria Fenwick
Maria Fenwick is the founder and executive director of the Teacher Collaborative, a new initiative aimed at connecting and supporting teachers to help them grow professionally alongside other great teachers. Maria taught in Boston Public Schools for six years and brings an extensive network of local education leaders from non-profits, foundations, districts/CMOs, and state policy to building the Teacher Collaborative. As an independent contractor, Maria has developed expertise in teacher engagement and leadership that is purposeful and outcomes-driven. Maria holds a bachelor's degree in Human Development from Colby College, a master's degree in Education Policy and Management from Harvard Graduate School of Education, and a master's degree in Elementary Education from UMass Boston/Boston Teacher Residency. Maria is mom to two young children, including a kindergartener in Boston Public Schools.