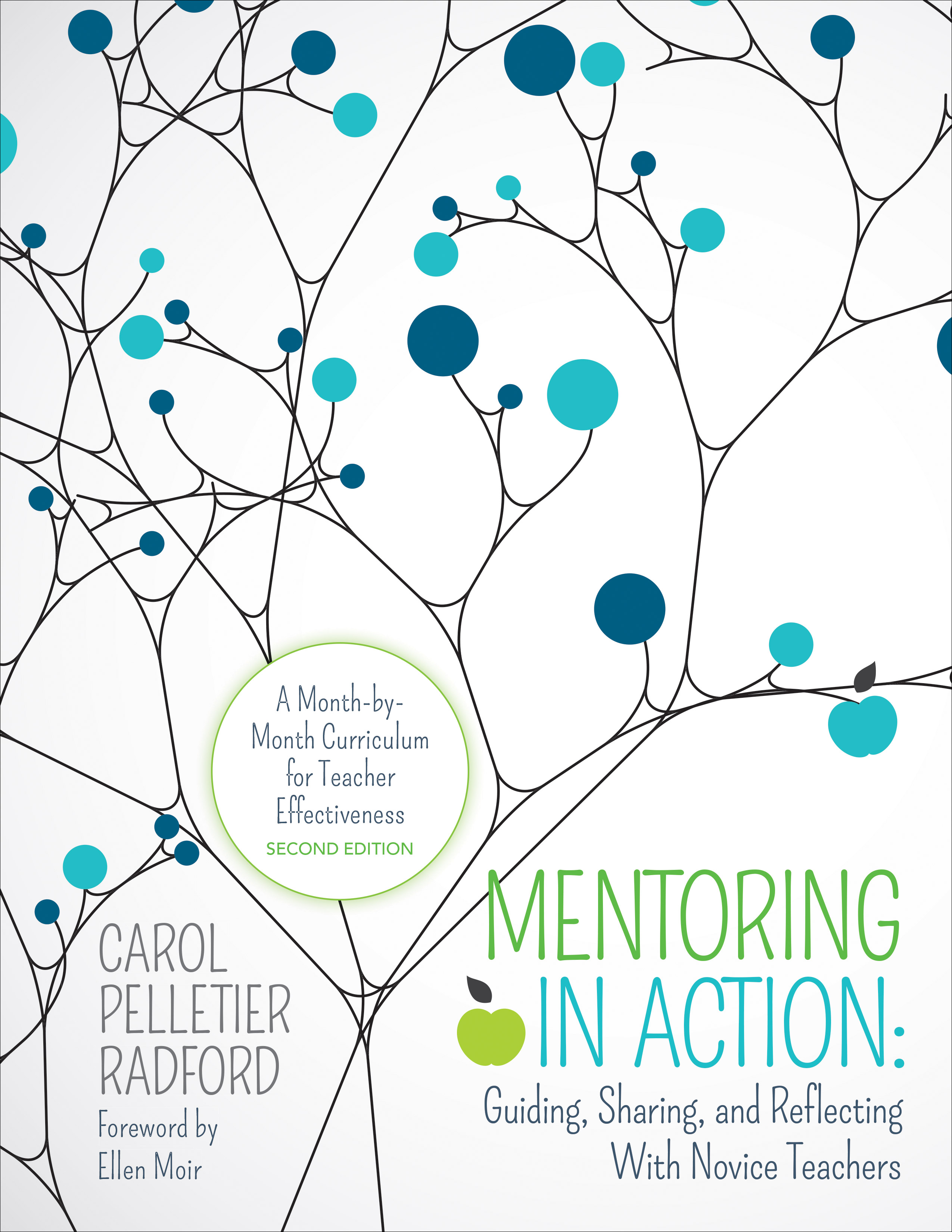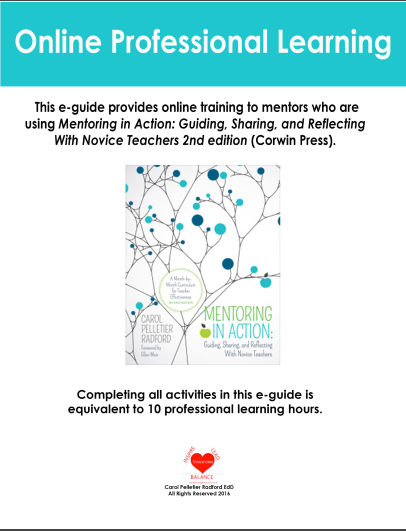 Welcome to Mentoring in Action!
The Mentoring in Action Team is a group of dedicated teacher leaders who offer expertise and resources in the spirit of paying it forward to support the success of students. To learn about us click Mentoring in Action Team.
One way to pay it forward is to share ideas that work! In our new blog titled, "Problems to Possibilities" a teacher leader will share ways to meet some of the mentoring challenges we are facing in our schools. Our first challenge is, How do Mentors and Mentees Find the Time to Meet?
Meet Maryanne Margiotta, the Southwick-Tolland Regional School District Mentor Coordinator, and learn how she creates possibilities for mentors and mentees in her district. Link to blog.
Another way for our Team to pay it forward is to offer free resources. Enjoy the complimentary e-Guide on this page and use it to provide 10 hours of online training to your mentors. Link to e-Guide.
For other complimentary resources go to Our Offerings or Contact us!
Thank YOU for supporting your mentors and novice teachers!
The Mentoring in Action Team
Sign up for our mailing list!