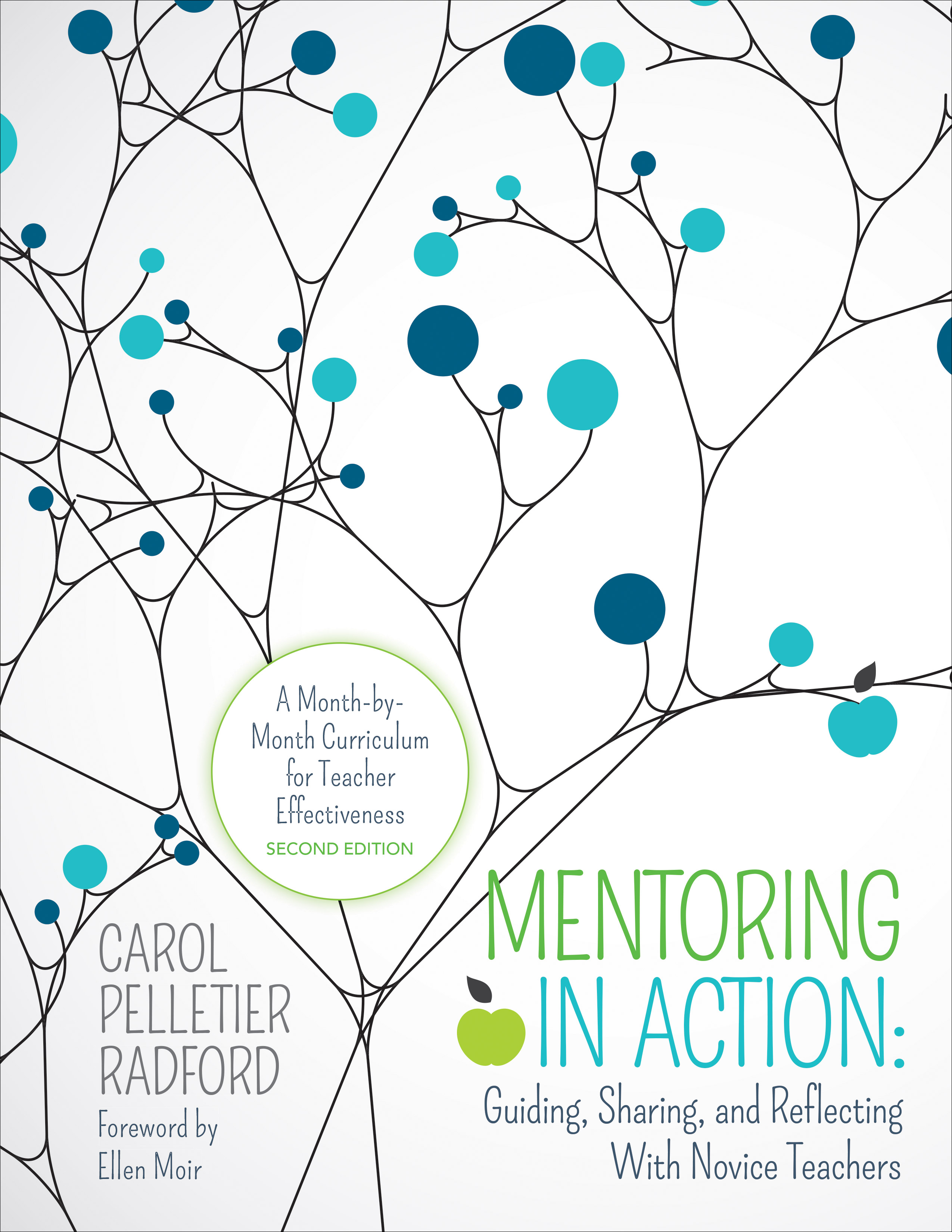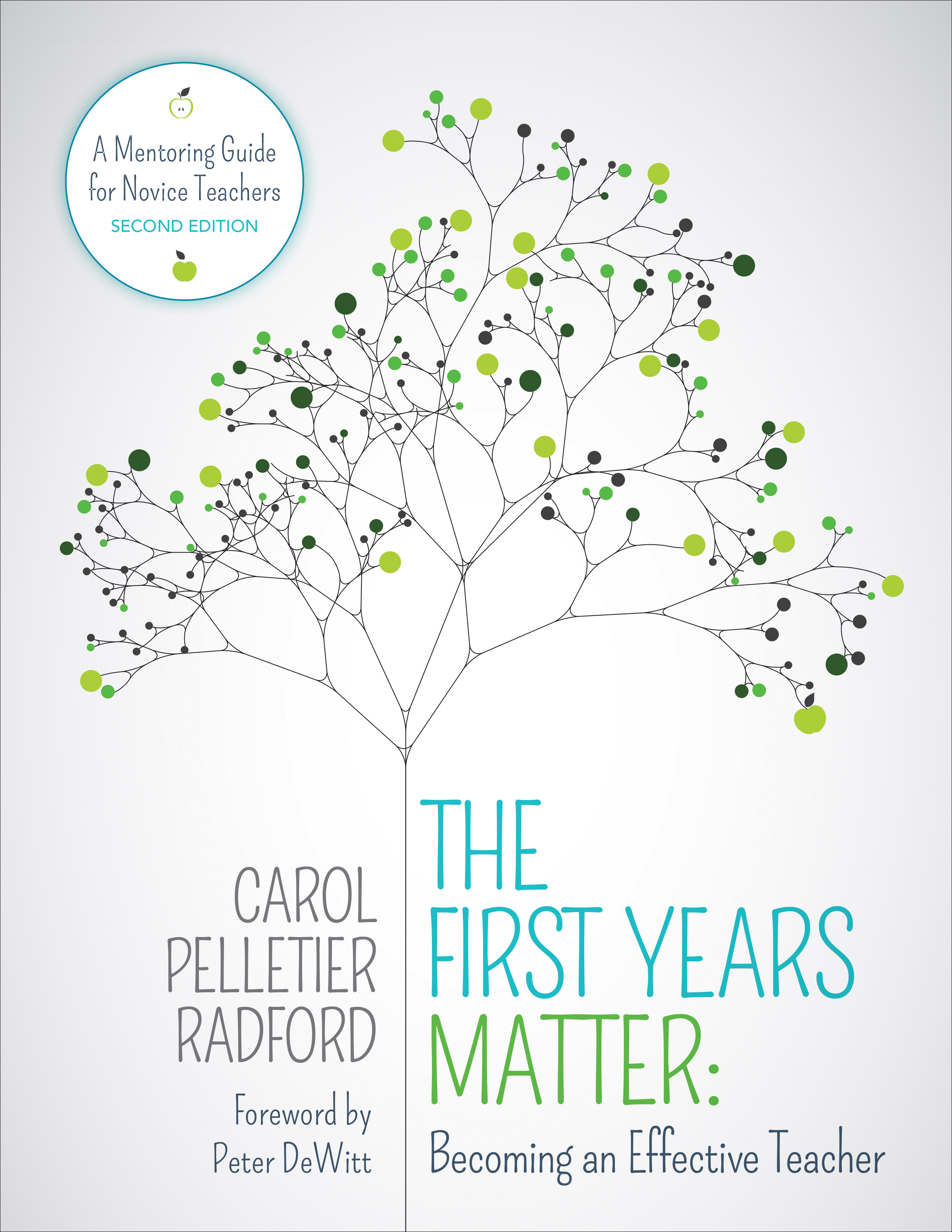 Welcome to Mentoring in Action!
Are you planning to mentor a novice teacher next year or have you been a mentor and want to learn more? 
Register for EDU 620 Mentoring in Action: Becoming a Qualified Mentor and Leader
Summer section begins June 30th and ends August 27th.
Fall section begins September 6th and ends December 31st.
Choose the section that meets your needs!
Be prepared to mentor a novice teacher!
Are you a school administrator who wants to know more about ways to reduce stress and improve induction for novice teachers?
Register for EDU 716 Mindful Leadership in Action: Supporting and Retaining Effective Teachers
This course is only offered in the summer.
Course begins July 7th and ends August 20th.
Take time for yourself and learn how to start the school year refreshed and inspired!
Purchase orders from school districts are accepted for all courses. For more information Courses.
Any questions? Email Karen.Gannon@comcast.net the Mentoring in Action course coordinator.
Explore our Offerings and discover how we can meet your mentoring needs.
Thank you for all you do to help novice teachers succeed!
The Mentoring in Action Team
Sign Up for our Newsletter