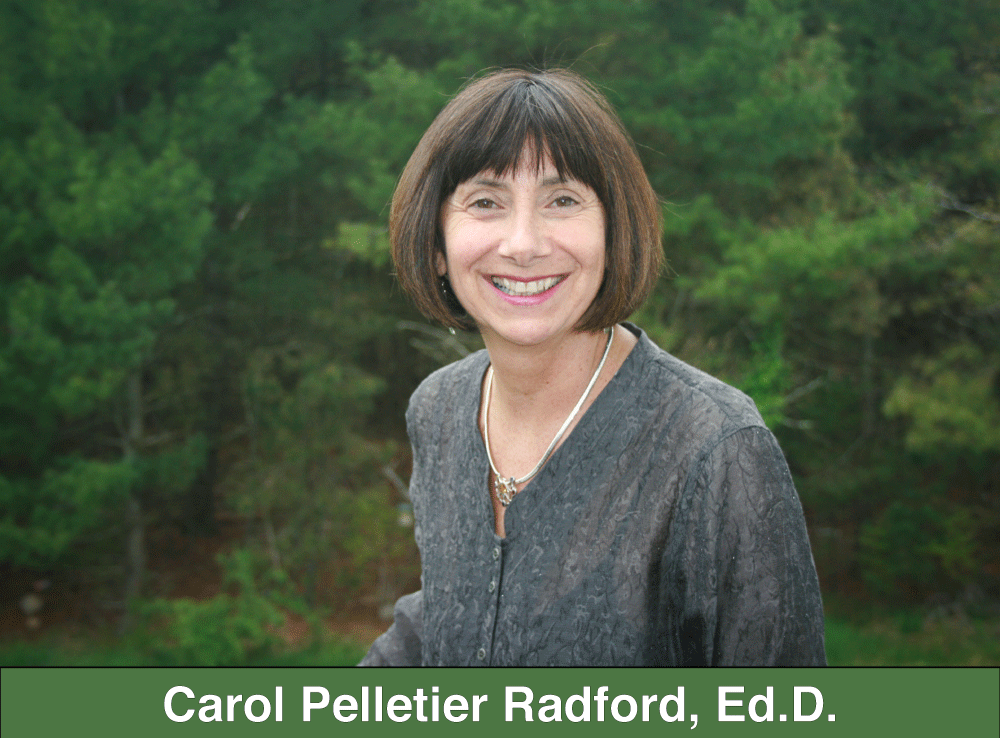 Teacher • Author • Mentor Trainer • Program Designer • Leader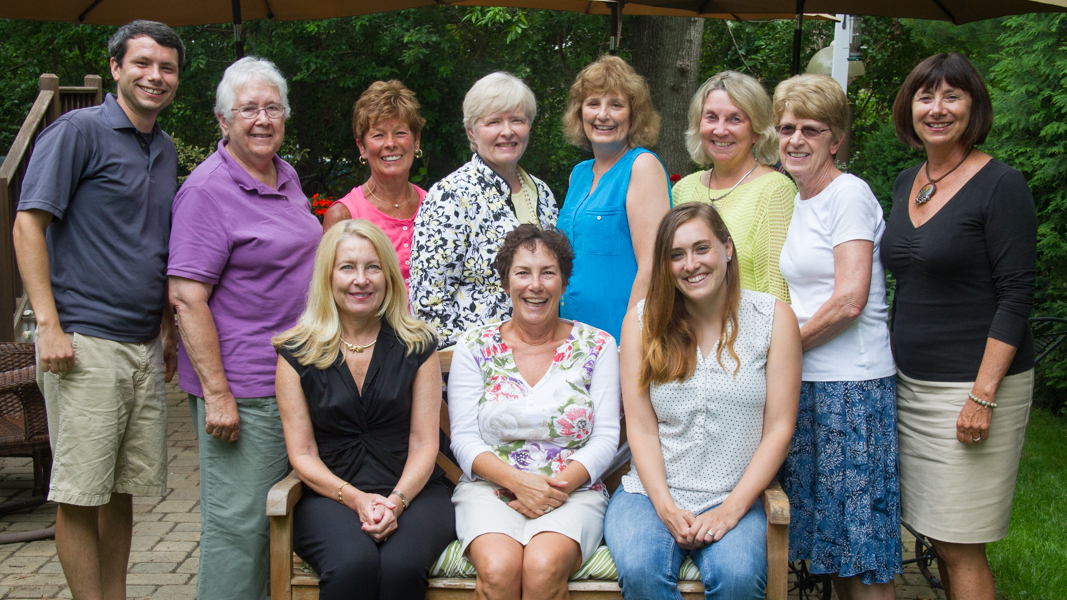 Welcome to Mentoring in Action!
We work as a team to provide you with high quality mentoring resources. Our goal is to prepare qualified mentors who will support novice teachers in being successful.
The MA Department of Elementary & Secondary Education (ESE) recently published the revised Mentoring and Induction Guidelines 2015. Review the guidelines on the ESE website: http://www.doe.mass.edu/educators/mentor/.
Explore our website to find resources that will assist your district in meeting the ESE regulationns. Review Project SUCCESS, District Action Plans, and the Video Library!
Thank you for contributing to the education of students in our schools by providing their novice teachers with qualified mentors.
Carol and the Mentoring in Action Team
Sign up for our mailing list!