Teacher • Author • Mentor Trainer • Program Designer • Leader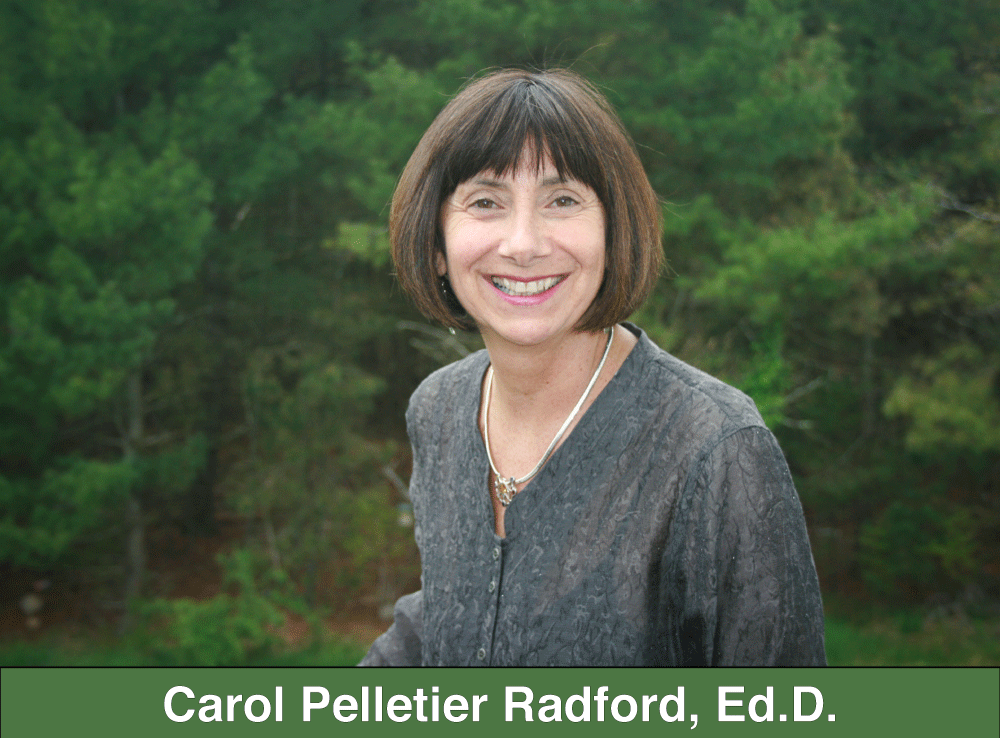 Welcome to Mentoring in Action! This site is dedicated to supporting novice teachers in their first three years of teaching. By preparing qualified mentors with current tools and training materials aligned to state standards, we ensure beginning teachers will be more successful in their classrooms.
Whether you are a novice teacher, a mentor, or a mentor trainer, you will find valuable resources here to support your work in schools. This website is a "work in progress" and we will continue to add materials throughout the year.
EXPLORE the site to find resources for novice teachers, mentors and mentor trainers
WATCH videos and review free e-books to integrate into your mentor training programs
SIGN UP for our mailing list to learn about graduate credit professional courses.
Thank you for contributing to the education of students in our schools
Carol
To receive a free e-book and updates on mentoring, sign up for our mailing list!