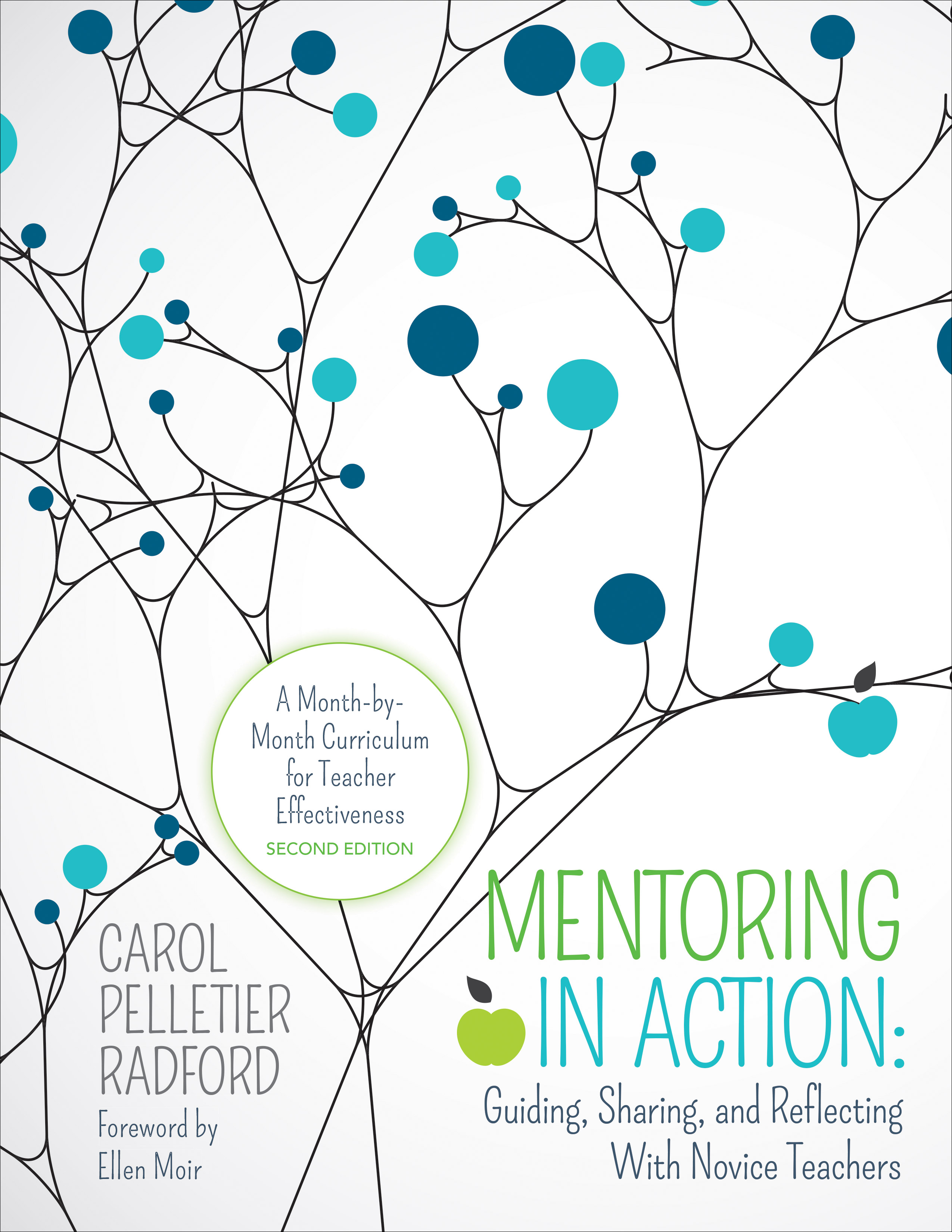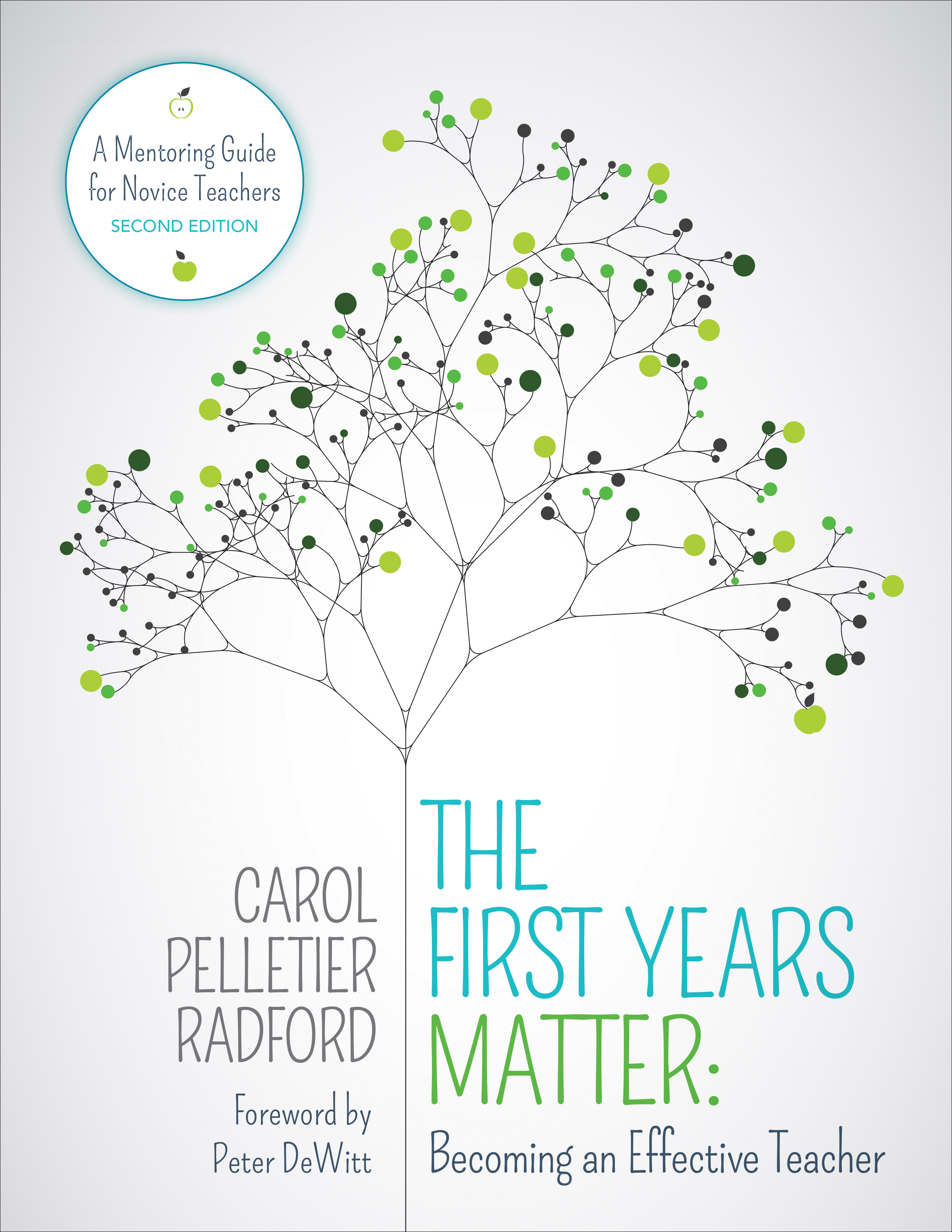 Welcome to Mentoring in Action!
Our goal is to provide resources to school districts that value mentoring and invest in mentor training to support the development and retention of novice teachers.
We are committed to inspiring district leaders to meet the challenges of designing and sustaining quality mentoring programs. We are introducing our first cohort of the 20/20 Vision Mentoring in Action Leadership Academy! These leaders are learning about mindfulness, engaging in leadership, and willing to take action to support mentoring initiatives so that novice teachers are well prepared and supported in their first three years. Meet the Academy! Teacher Leaders
Learn more about 20/20 Vision and meet the "20 extraordinary coaches," who have volunteered their time to mentor one of the teacher leaders. 20/20 Vision
Explore our Offerings and let us know how we can support you!
The Mentoring in Action Team
Sign Up for our Newsletter