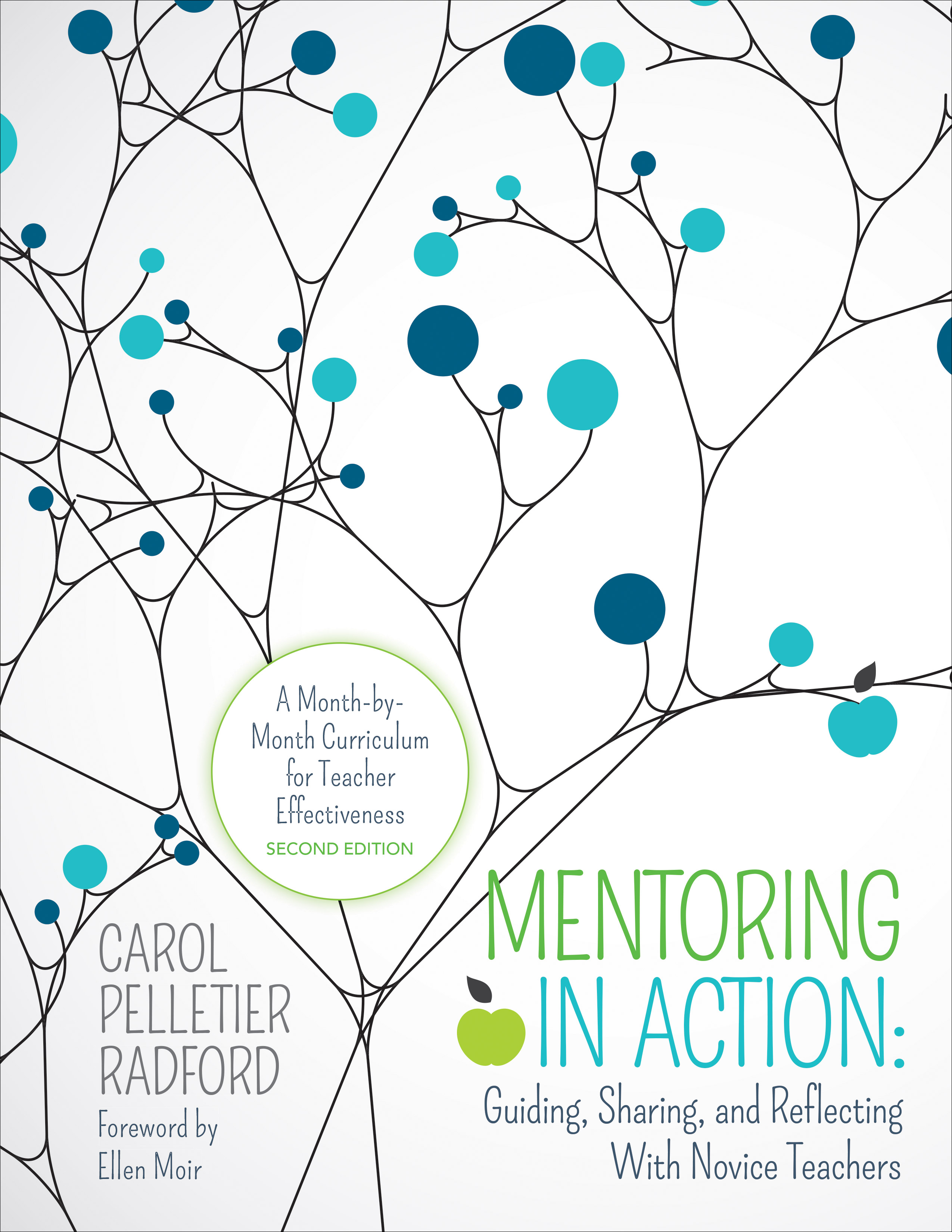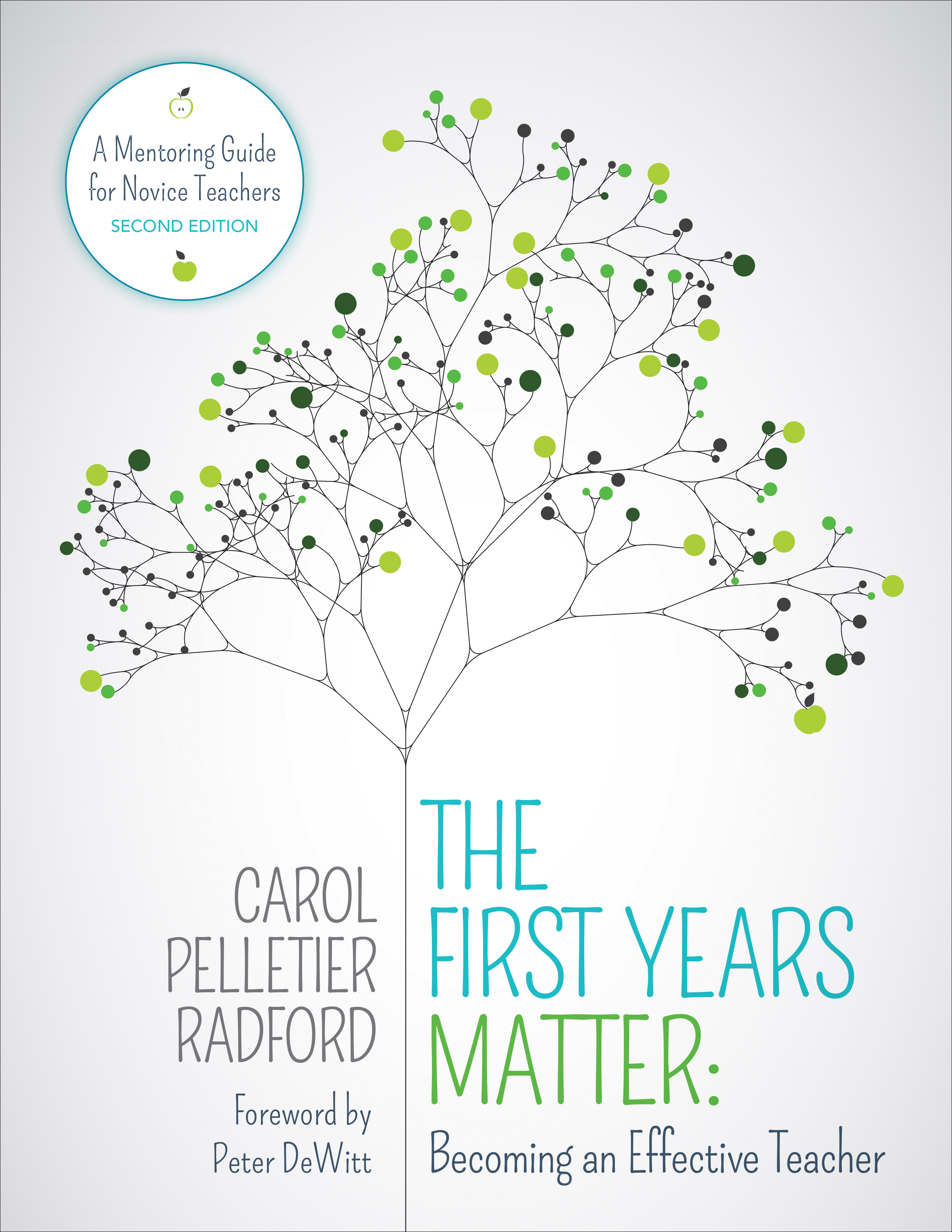 Welcome to Mentoring in Action!
Our goal is to provide resources to districts and schools that make mentoring a priority. TheMentoring in Action 2nd edition curriculum books provide a month by month program to help mentors and novice teachers plan meetings, differentiate learning, set goals, and align to educator evaluation standards.
If you are using our curriculum or would like to adopt it for your school, we offer complimentary "Pay it Forward"workshops. CONTACT us for more information.
Explore OUR OFFERINGS LINK and SIGN UP for our NEWSLETTER or BLOG to learn more about mentoring ideas.
Sign Up for our Newsletter
Thank you for preparing mentors and novice teachers so they can be their best to help students succeed in school.
The Mentoring in Action Team