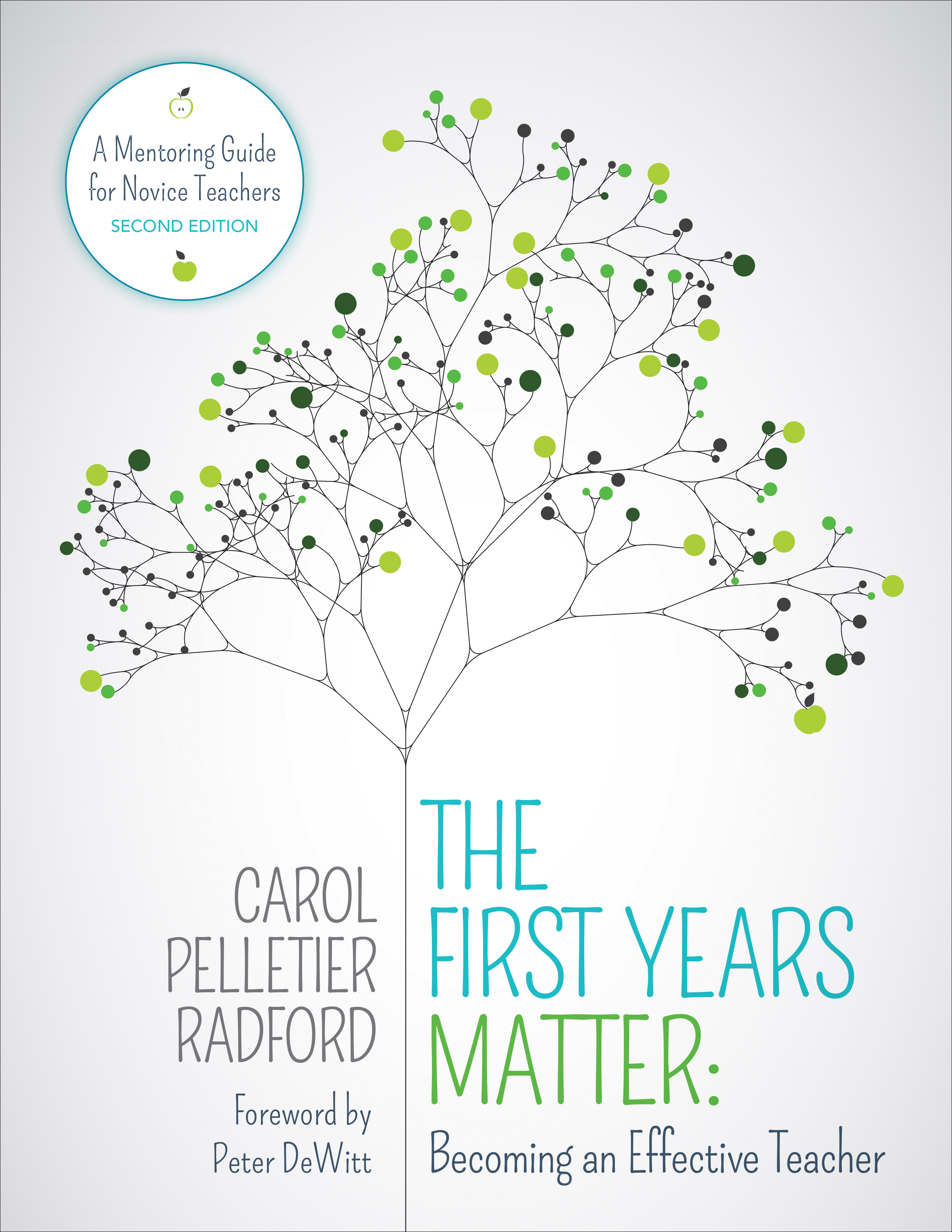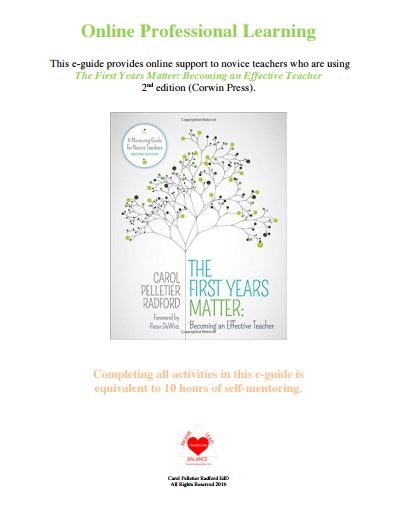 Welcome to Mentoring in Action!
The Mentoring in Action Team is a group of dedicated teacher leaders who offer expertise and resources in the spirit of paying it forward to support the success of students. To learn about us click Mentoring in Action Team.
The First Years Matter on this home page offers practical ideas and resources to help your novice teacher be successful. Enjoy the complimentary e-Guide on this page to offer your beginning teachers an easy way to review the book and earn 10 hours of professional training. Link to e-Guide. We also offer a district model to support novice teachers in meeting the required 50 hours of mentoring beyond year one. For a complimentary syllabus click here. Link
For other resources go to Our Offerings or Contact us!
Sign Up for our November Newsletter
Sign Up!
Our Mindful Mentoring Memo is a newsletter that will keep you updated on current online courses, offer you videos you can use in mentor trainings, and help you solve current mentoring challenges!
Thank YOU for supporting your mentors and novice teachers!
The Mentoring in Action Team