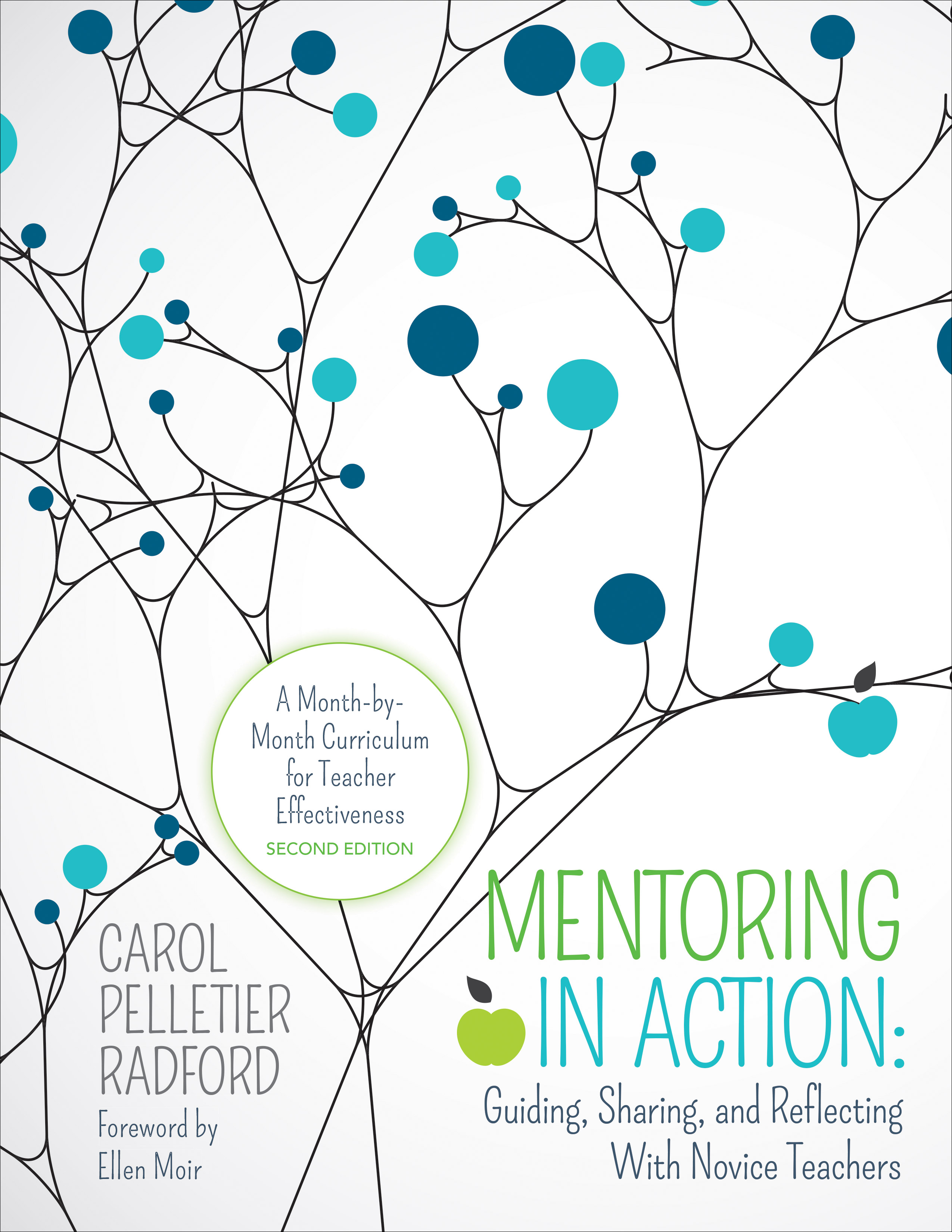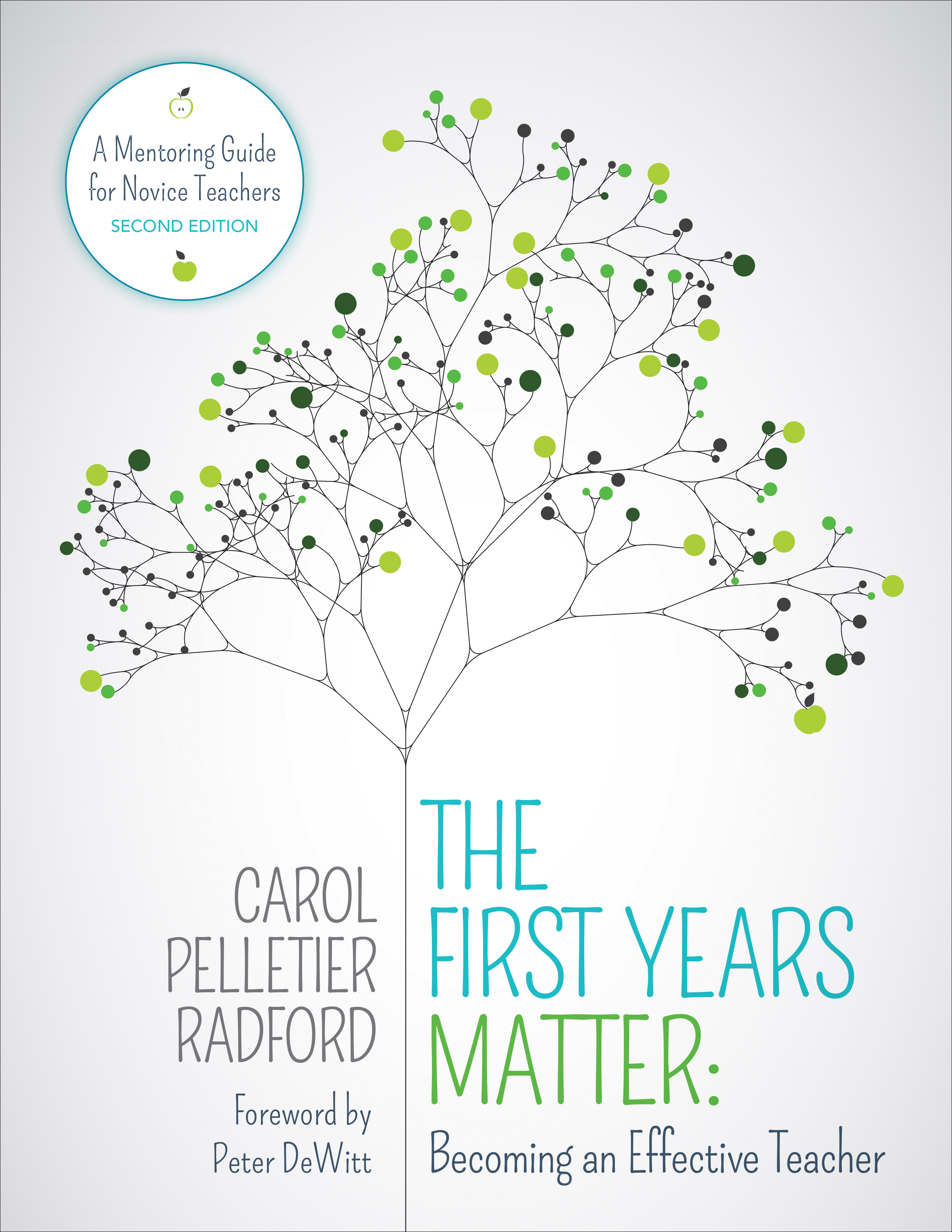 Welcome to Mentoring in Action!
We are pleased to announce the official publication of Mentoring in Action: Guiding sharing and Reflecting With Novice Teachers and The First Years Matter: Becoming an Effective Teacher! Revised and updated, the 2nd editions emphasize mindfulness and mentoring strategies that align your mentoring conversations to teaching standards.
Our summer Mentoring in Action: Becoming a Qualified Mentor is full! We are offering a Fall section to support those districts who still need to prepare mentors. See information under the courses tab. Register early! Don't miss out!

Our Mindful Leadership in Action: Supporting and Retaining Novice Teachers has started! We will be offering that course to support principals, assistant principals and district leaders, again in January. Watch for details under the courses tab!

The Mentoring in Action Team is a group of dedicated professionals who offer expertise and resources in the spirit of "paying it forward" to support the success of students.

Our mission is to empower mentors and novice teachers in realizing their full potential as effective teachers and leaders!

Thank YOU for being part of this journey.

The Mentoring in Action Team


Sign up for our mailing list!