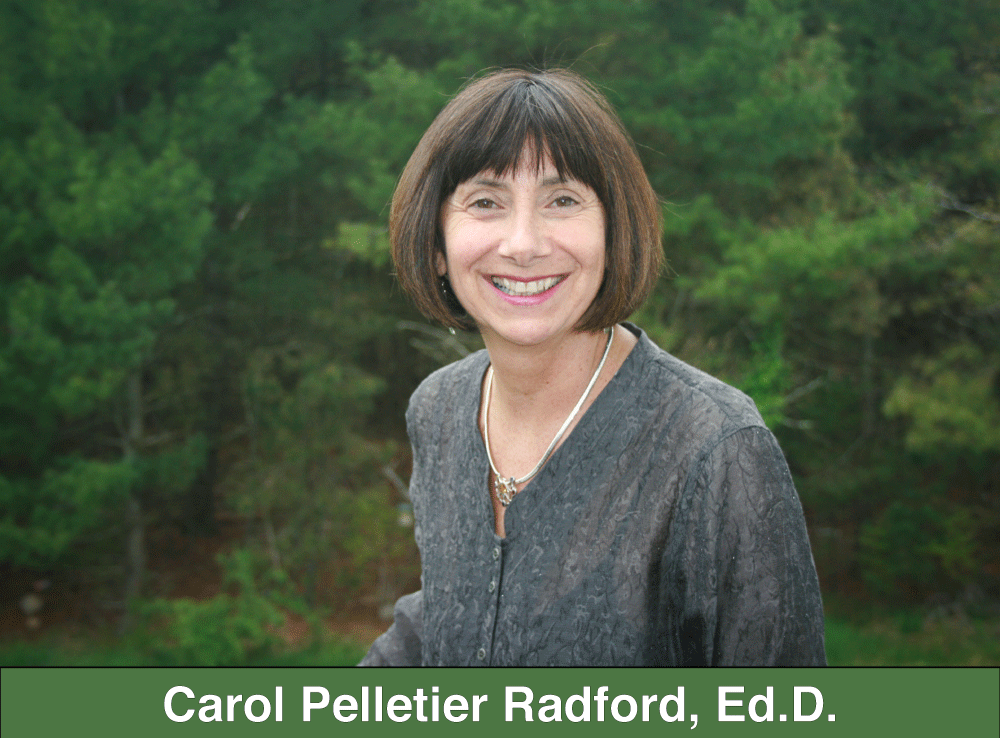 Teacher • Author • Mentor Trainer • Program Designer • Leader
Regional Mentoring Course Registration
Is Closed!
Attention:
To order books for EDU620 Mentor course
call Pearson at 800-848-9500 or go to Amazon.com.
Books: Mentoring in Action: A Month by Month Curriculum, ISBN: 978-0205438983 &
First Year Matters, ISBN: 978-020558557
Welcome to Mentoring in Action! This site is dedicated to supporting novice teachers in their first three years of teaching. By preparing qualified mentors with current tools and training materials aligned to state standards, we ensure beginning teachers will be more successful in their classrooms.
The MA Department of Elementary & Secondary Education (ESE) recently published the revised Mentoring and Induction Guidelines 2015. At seven statewide regional conferences, ESE introduced the guidelines and responded to questions. You can see the guidelines on the ESE website: http://www.doe.mass.edu/educators/mentor/ and view the ESE PowerPoint here: Link to ESE PowerPoint.
Explore the site to find resources that will assist your district in meeting the ESE regulations and suggestions in the guidelines. Check out Project SUCCESS, District Action Plans, the Video Library, and our new mentoring course!
Thank you for contributing to the education of students in our schools by providing their novice teachers with qualified mentors.
Carol
To receive a free e-book and updates on mentoring, sign up for our mailing list!
[maxbutton id="1″]