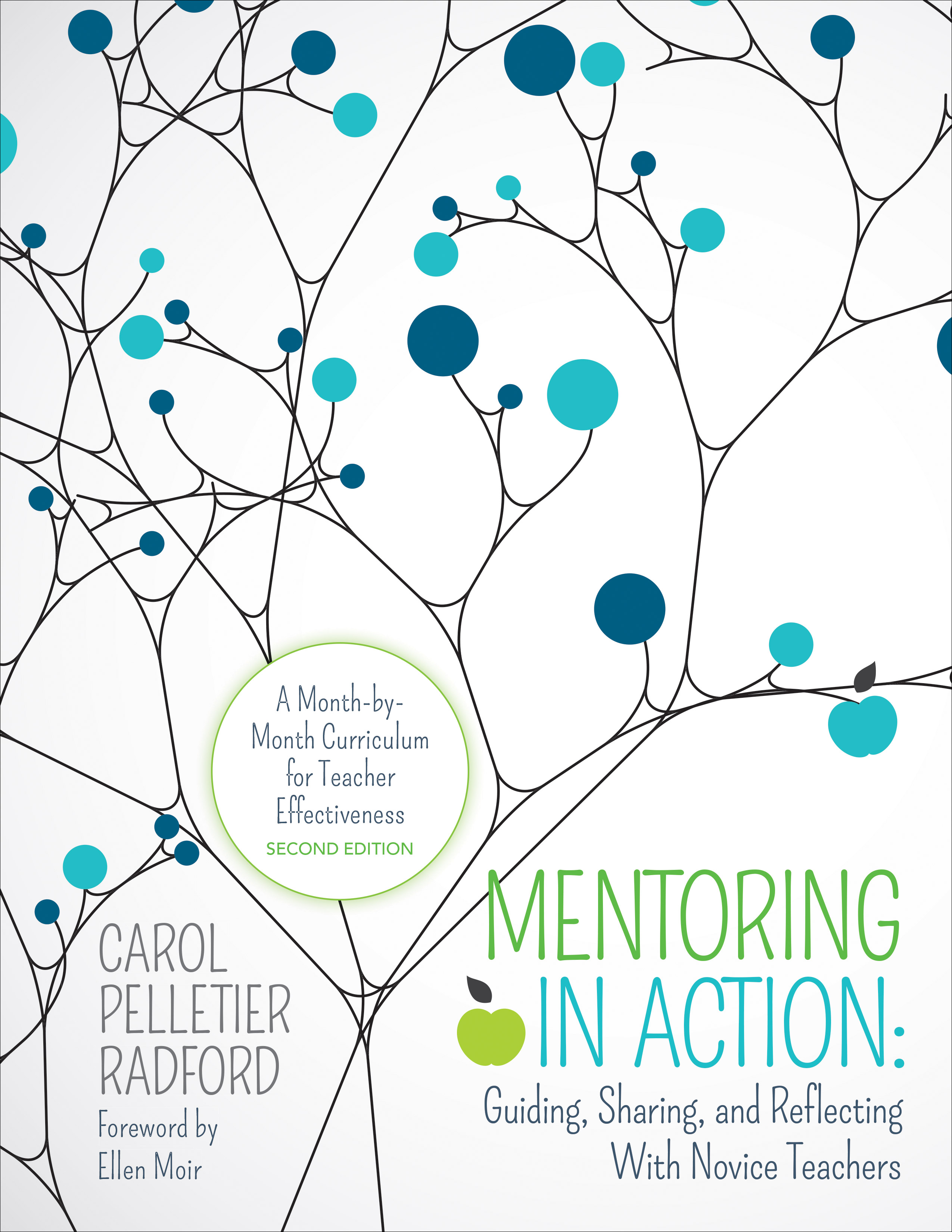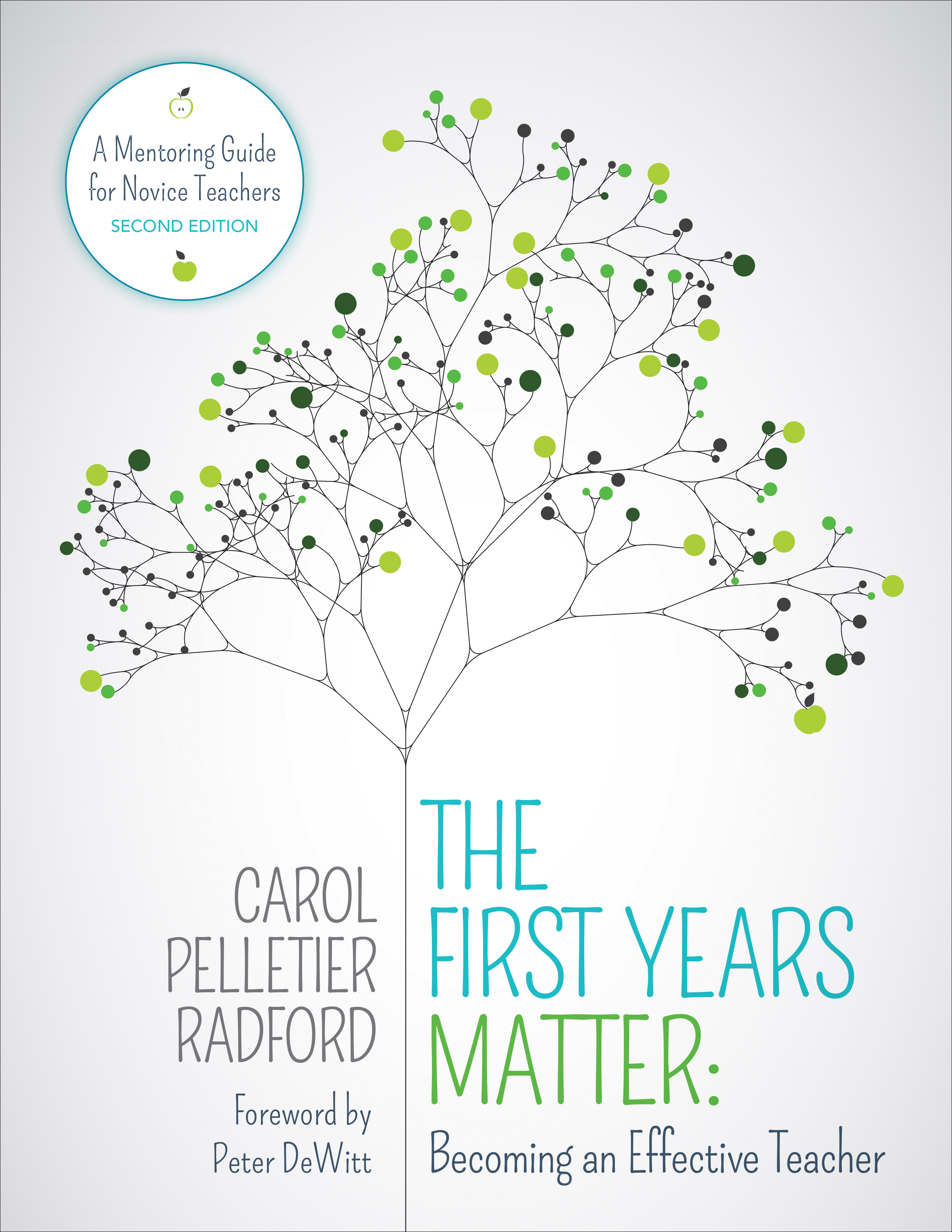 Welcome to Mentoring in Action!
We are pleased to announce the pre-publication launch of Mentoring in Action and The First Years Matter! Note the creative covers and the new publisher, Corwin Press!
Revised and updated, the 2nd editions emphasize mindfulness and mentoring strategies that align your mentoring conversations to teaching standards.
These updated editions also include convenient QR codes and a companion website featuring videos, downloadable forms, and digital journals for noting your reflections. Transform your mentoring and induction programs by using these comprehensive curriculum guides!
"I love the idea of having mentors and mentees work alongside each other with Mentoring in Action and The First Years Matter, sharing their thoughts about challenges and successes each month and opening up a reflective dialogue."Karen Mayotte
Grade 2 Classroom Teacher
Co-coordinator Mentor Program
Nashoba Regional School District

To deepen your mentoring, leadership, or teaching skills register for one of our online graduate courses. Details on each of the three courses are located in the courses tab.
Explore the free resources on this website and use what is meaningful to you.
THANK YOU!
The Mentoring in Action Team
Registration Now Open for Courses

Books – Save $15% by pre-ordering now until July 11th.
Mentoring in Action: Guiding, Sharing, and Reflecting With Novice Teachers

Click to purchase books. The First Years Matter: Becoming an Effective Teacher

Click to purchase books.
Distribute
this flyer
to share the value of these curriculum books with district leaders.